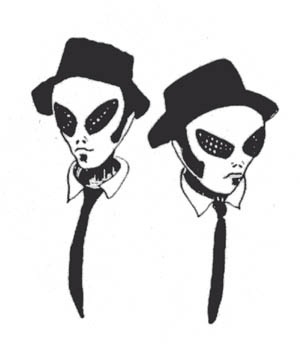 With Michael's Las Vegas background, he already knew any song that was every a top 10 hit..... And then some. With this addition, the all star line-up was complete. Michael Ellis on Guitar, Rhonda Robison on Vocals, Sly Hearns on Drums, Augie Alexander on Bass/Acoustic Guitar, and Daniel Joseph on Guitar and Bass.
The cover band formed just in time for them to land a regular gig at The Antelope Valley Brewery, the first in Lancaster. Tuesdays at the D.I. Continued and Drop Zone (Rhonda's name for the group) played every other week.
This lineup survived for as long as possible. Eventually Michael had to go another direction. We were able to replace him with another genius guitar player Rich Thomas, but unfortunately, the magic was already lost. Sly also had other commitments.
This led to an even larger project Augie had been contemplating. BAND TOGETHER.